Today many catering halls are open in different cities. Basically building a catering business is not difficult but running it in an efficient way is not so easy. Because making customers is a difficult task and then satisfying them with your services and build your trust in them is a difficult procedure. You have to focus on little things and you do not ignore these little things in making new customers. In the era of technology, everything is changing rapidly so if you do not change with time and work on old ideas you may lose your customer. So we get a solution for you, a catering management software that has all the things you need to run your business efficiently.
Catering Management Software
Catering management software is a comprehensive solution to your problems. With multi-tasking tool of this software, you have time to manage your multiple halls in more easier and efficient way. Catering management software deal with all type of data like online booking, payment, budget, venue availability check, sending a reminder, catering management, online reports and many more. Catering management software handles all type of tasks like wedding, anniversary, engagement, farewell, parties and many more.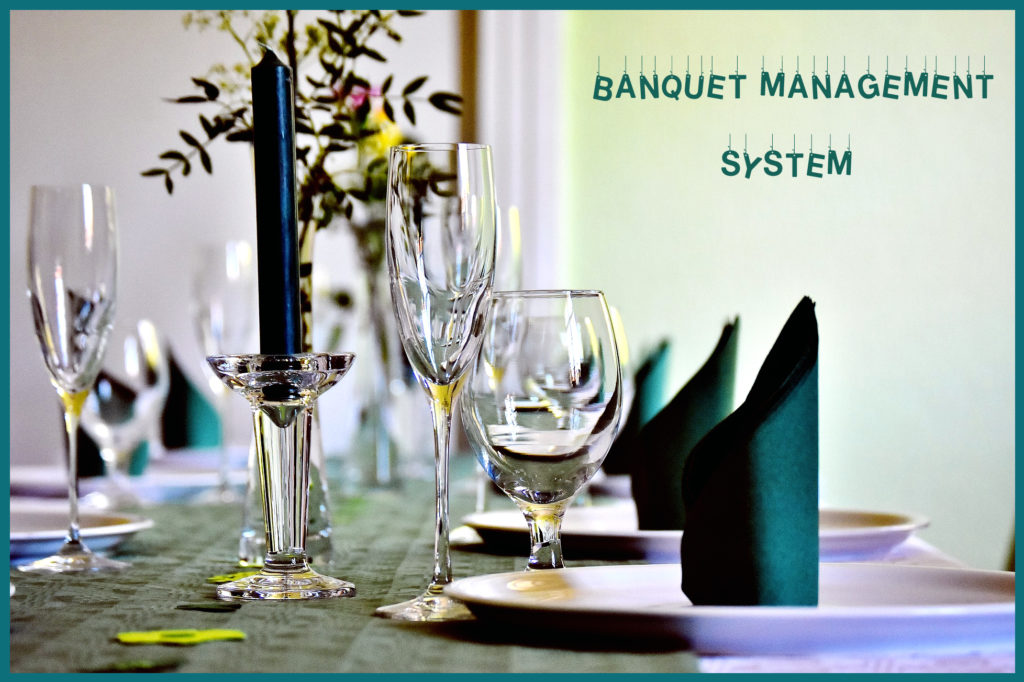 You can also upload images of the latest trends that are running in a market. So, your customer can see design and book hall accordingly.
Catering Management Software takes your catering business to another level. We have designed a simpler, user-friendly interface in our Catering Management Software and tried that software has all the functionalities you need. It is so easy to operate that anyone learns to operate it in a very less time.
Catering Management Software is cloud-based and accessible from anywhere at any time. Catering Management Software can be accessed from any device like PC, smartphone, laptop etc. So you have data about your business in your hand all the time. If anyone from your staff is absent so they can guide you about an event on software. Your business data is 100%secure with the backup facility so you do not have to fear of losing data.
Catering Management Software is customized to make reports of events on a daily, monthly and weekly basis. So, you are aware of your business performance and make step accordingly. By checking these reports, you also see that what is working good and what is not. So you can apply different methods and learn from it. We provide our customers with a free demo so you can try it and enjoy our customer support services. Catering Management Software is customizable so you can change anything you want. Simply, you can tell us what you want and we will help you in every possible way to get it.
Call us for more Details: +92 300 8567797
or Email: info@evisionsystem.com