Dental Clinic Management Software is dedicated to serving your entire set of requirements you need for your practice. It is a solution to help you grow your business and help you focus on your patients. Our Dental Clinic Management Software is an important business tool for our customers. Our team has worked with healthcare professionals and staff to make a solution that is very easy to operate and good enough to meet there requirements.
Dental Clinic Management Software
Choosing a dental clinic management software is never an easy choice, you need to be confident that your selected solution suits your present-day requirements and also inclined to develop over time as per need. Our dental clinic management software is designed to keep your business at the leading edge of the modern era, and linking scheduling or appointments with all other clinical functions. We made this software cloud-based to facilitate our customers with advanced techniques to solve many solutions at once.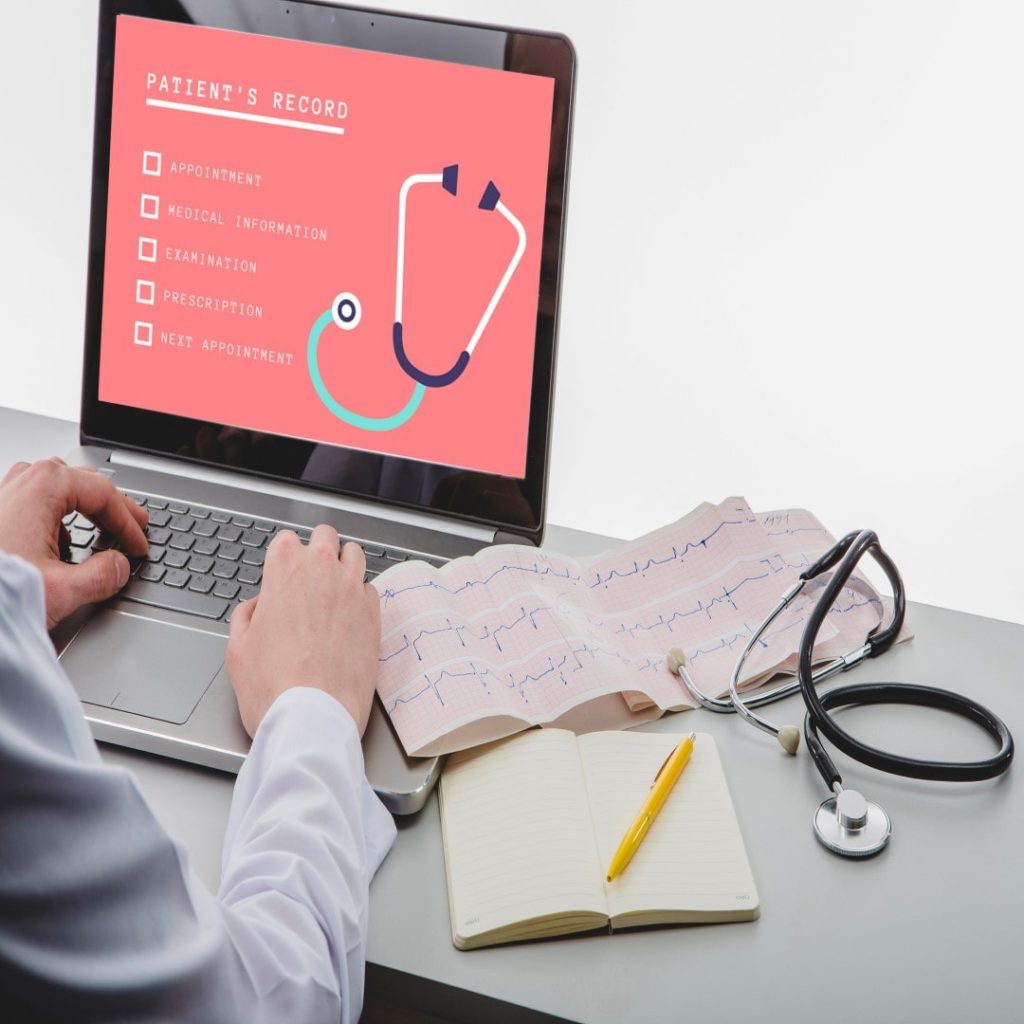 Dental Clinic Management Software is the healthcare equivalent to an ERP, that is very important for business. Unlike an ERP, this dental clinic management software is specially designed for administrative tasks related to clinics and hospitals. This software has advanced diverse solutions in the field of healthcare and is a necessary element for clinics to streamline the operations from HR, Patient care, finance, administration to billing, etc.
Dental Clinic management Software offers you a software program that allows you to improve your clinic, be efficient in clinic operations and face challenges easily while maintaining the quality of patient care. While it helps you provide good quality care to the patients, it also reduces the cost of running your entire clinic or hospital.
Expert Team
Dental Clinic Management Software represents a lot greater than just some other improvement in your existing software program. Our Evision team had expanded its knowledge of healthcare field by learning new challenges doctors and hospital staff faces every other day. We are an experienced team of solid experience in the field of healthcare.
It became obvious that a better set of software needs to be set for dental clinic management. For making our Dental Clinic Management Software we have combined our system's technology with the knowledge we have about health care operations, procedures of operations and administration or management.
It's time to manage your dental clinic accurately, smartly and efficiently with Dental Clinic Management Software, which simplifies your administration processes. We offer the best tiers of customer support and service to our customers. We assign a trained representative to you who will be available to you anytime when you need help in understanding software operations and to resolve any issue.
Dental Clinic Management Software is an easy to use software program that is designed to manage your practice efficiently. With this software you can easily record treatments, manage staff, patient data, create useful reports, book appointments and much more. Contact us for more details and demo of the software.
Call us for more Details: +92 300 8567797
or Email: info@evisionsystem.com