ERP generally known as enterprise resource planning are the software that is built to gather and organize data from different units of companies. Furthermore, it connects business activities across different departments. An organized approach to ERP software may help company regulate in an efficient way by using automated processes and improve the efficiency of their day to day task. By using ERP Software Pakistan you can not only save money and time. But, it also assures you that everybody is working with the same updated data. Basically, ERP Software Pakistan is able to take the best of business processes you are using earlier and merge them together in one platform.
ERP Software Pakistan
This ERP Software is one in all business process management software that manages and integrates a company financials, supply chain, human resource, operation, reporting, manufacturing, sales, production, quality, and record. ERP Software Pakistan generally connects all department and gets data from different organizations so you can handle your business processes in a smarter way.
We made three categories in ERP business one for small-sized than mid-sized and last for large sized business. If your business whether it is small or large is drowning because of use of manual work it is time to try ERP Software Pakistan. We have a different solution for you to meet with functionalities of your company and your business requirements. It depends on you whether you use this ERP Software Pakistan for improving your business and also upon whether selling your product or services.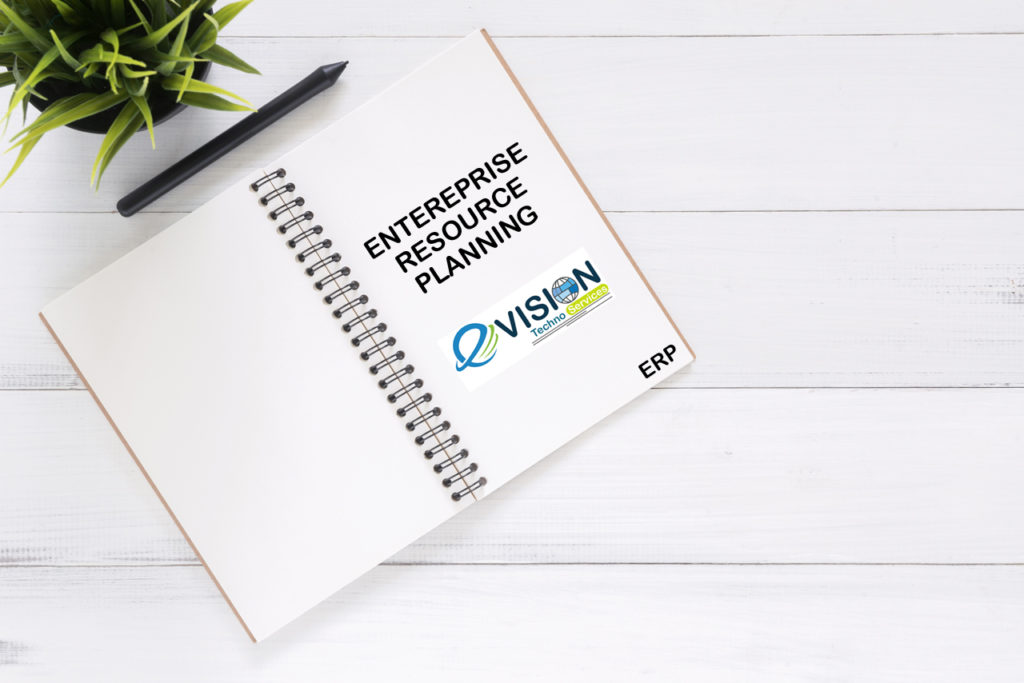 We made the interface of ERP Software Pakistan very easy so anyone can understand it quickly. Our software is easy to learn and use. It helps your employee to focus on effective work. It saves precious time of your employee. So, they can focus on important work which in result increases the productivity of your employee. ERP Software Pakistan gives you real-time quick service so you can manage your requirement by using this software in a faster and efficient way.
We made ERP Software Pakistan customizable so it can fix according to your need. If a company need some change or expand its services, so the software will keep up with that. We define that what ERP is and why it is most important to use in exchange for your present system. We kept in mind that our software meet changing business needs in software. So, it can go beyond with your everyday business processes.
Own ERP Software Pakistan
ERP software has very big demand in today market but finding good ERP software for your company is critical. ERP Software Pakistan is cloud-based so you do not have to buy a server and hire its staff to maintain it. By using cloud-based software your data is secured and safe. So, you can take rest and our software do the rest for you. We provide good customer support with software. So, if you have any query regarding software you can contact our team and they can solve your problem. If you want to add some new feature in software according to business need. You can contact our customer support team, they surely integrate it into your software.
Call us for more Details: +92 300 8567797
or Email: info@evisionsystem.com
( ERP Software Pakistan )