HR software in Pakistan is used by many companies to handle their HR department in an effective way. HR department is one of the most important departments in any company. Because it deals with all of your employees and helps you to build your company by taking account of organizational needs. Nowadays, many companies use HR software to handle their HR department in smarter and efficient way.
HR software in Pakistan
HR software in Pakistan helps you to ease your HR process. In fact, HR software in Pakistan takes your business to one step ahead. HR Software in Pakistan helps you in making your employee productive and get rid of unimportant tasks. It is designed in such a way to reduce the workload on your employee and management team to make them productive by use of autonomy.
HR software in Pakistan has the scalability to engage your each and every day in a systematic manner so that employee get eases of work and enjoy the highest output. It aligns the workload of an employee so they deliver their best.
HR module routinely maintains a complete employee database including contact information, salary details, attendance, performance evaluation and promotion of all employees. It is integrated with knowledge management system to optimally use data of all employees.
Make your Work Efficient !
HR software in Pakistan accelerates HR process through automated workflow facilitating you to store complete electronic employee profile and HR processes like promotion, transfer, leave etc. We simplified numerous HR techniques to make human resource department respond timely to any query. HR software in Pakistan has everything to build you a strong and optimum team and make the performance of employee better and improve response to every critical situation.
By using HR software in Pakistan, you can facilitate your employee well. By having the history of record they can access it from their profile and get information about loan, bonus, salary calculation, and advance.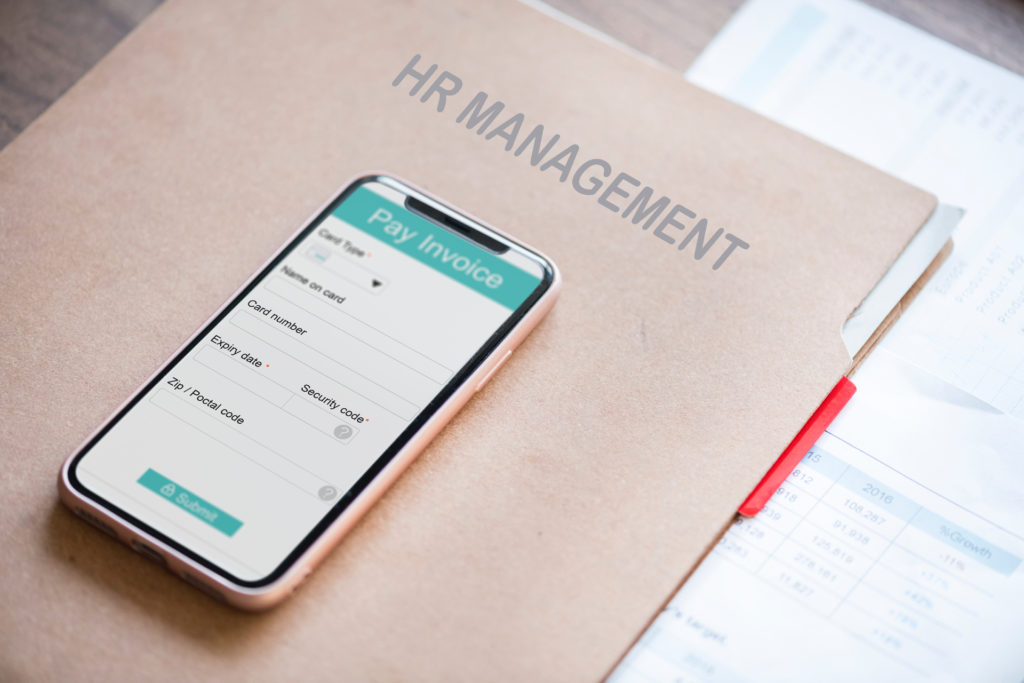 Cloud-Based Solution !
HR software in Pakistan is a cloud-based software, you can access it from anywhere at any time. Furthermore, You can access it from any device that has browsing functionality like smartphone, pc, laptop, etc. HR software in Pakistan is web-based software with a complete HR suite which includes time, leave, payroll, performance appraisal, employee service and many more in all in one platform. We tried our best to provide tools that met with all of your needs and requirements. We made a comprehensive, user-friendly interface of HR software in Pakistan that makes your task flexible. HR software generates reports on multiple things that results in improving your performance. It reduces a lot of burden and makes your data safe and secure and prevents you from losing your data.
E-vision first priority is to make software customizable so users can easily demand change according to need. We invested a lot of time in making user-friendly interface of HR software. So, HR software not only ensures perfect information. But also provides transparent and accurate view of HR process in a well-organized and reliable manner.
Our team provides you good customer support to run your business smoothly. Moreover, we have a great experience with our customer worldwide. We tried our best to provide them excellent features that takes care of organizational needs with security and reliability. We are committed to deliver worthy services to customers that accelerate their business toward the way of success.
Call us for more Details: +92 300 8567797
or Email: info@evisionsystem.com
( HR software in Pakistan )