Venue Management Software is all in one platform to manage your venue and events in an automated way. Venue management software manages multiple events in a venue at a time. It is fast, simpler, user-friendly interface with multitasking tool and features that eases your event planner tasks. Event planner deals with all preparation of event so you dedicate your time to give prodigious experience for your customer. With our professional venue management software you can make an event to be delighted in by your customer.
Venue Management Software
When it comes to quality and excellence we are always one step ahead. We believe in helping our client to provide the best experience to their customer. Venue management software is very friendly and easy to use and enable your team to plan an awesome event with flexibility and remove inefficient workflow and focus on things what matters most and creating a memorable moment for customers. Venue management software is fully aligned with your need and provide tools for simple back-end management and front-end registration. You can manage an event easily by using this software. It improves your work and makes your Venue a better business and gives you a more professional image.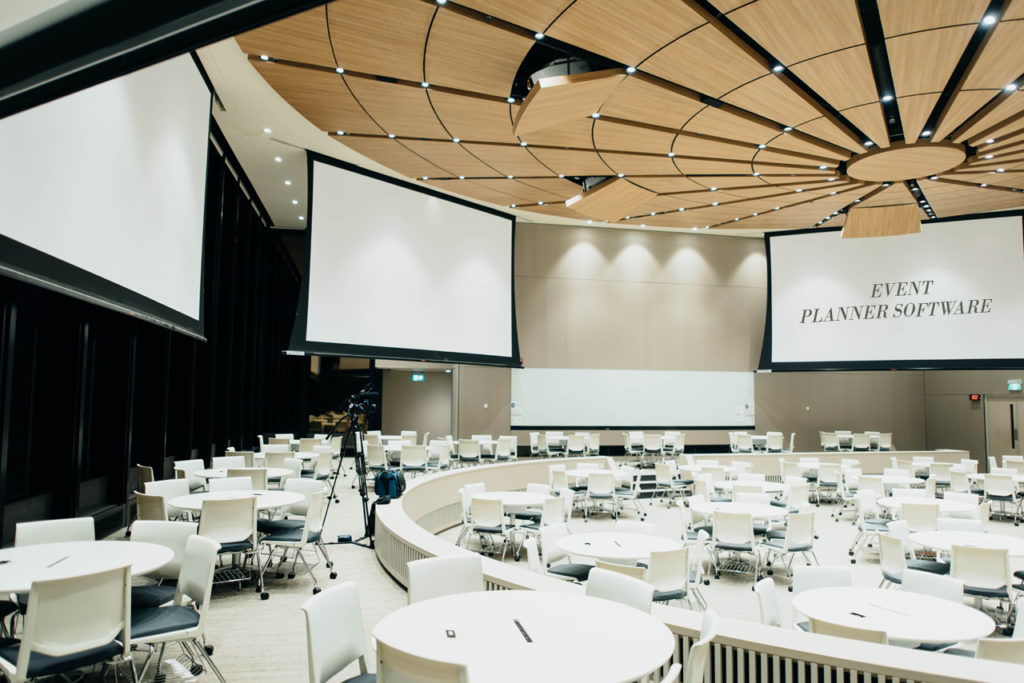 When it's come to software we tried our best to make software that has all functionalities our customer required and designed it simple that it is easy to use for staff member and management team.  Our first priority is to feel our customer that they do not get the wrong decision. Venue management software is a comprehensive user-friendly solution for managing a Venue, catering or event and is 100% secure. Now you don't have to fear about losing important data because the software has backup data functionality.
Free Demo:
We give you a free demo of venue management software so you can practice it and make your work smarter. We are committed to easing your path for growing your business. So it is a small step to improve your business and we are experienced in it. We have improved it over time and make it one of unique software so you can focus on your work and better engage with your customers and our venue management software do the rest for you. We provide you 24/7 customer service in case of any query you can contact us and we help you in every possible way.
Our software is a professional venue management software that is aware of all of your venue management needs. Venue management software has features to handle all type of tasks like catering, invitation letter, envelope printing, beverage management, resource management, floor plan.
Call us for more Details: +92 300 8567797
or Email: info@evisionsystem.com